Sibling Superstars Support Group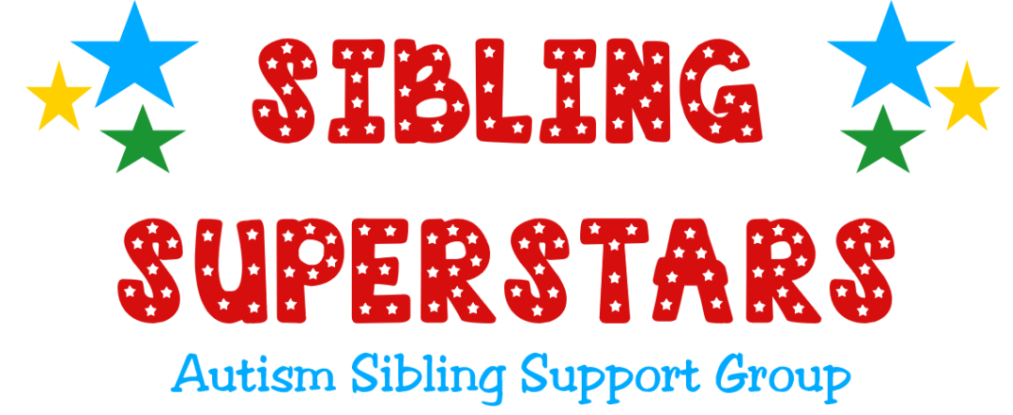 At Sibling Superstars, Children aged 6- 16 years can meet other children with similar experiences, enjoy activities and talk about the good and not so good parts about having a sibling with autism.
We meet once a month on a Thursday from 6.00pm- 7.30pm.
There will be a small charge per session.
Places are limited and must be booked in advance. To book a place, email Lynda at lynda.richardson@ttht.co.uk
Recent feedback from a Mum whose son attended a Siblings Superstars session at Toby House for the first time:
"Just when I think you can't be anymore fantastic you go and have sibling superstars, my son absolutely LOVED it tonight, he was really nervous before hand but first thing he said was I've had a brilliant time and I'll defo be going back. He came out full of stories and so much more confident. 
Thank you Thank you Thank you!! He defo needed that tonight, he's a sensitive little soul and thinks of other always before himself and I could just tell he's had a blast". 
Photos from our Siblings Superstars Group