Sensory Profiling Service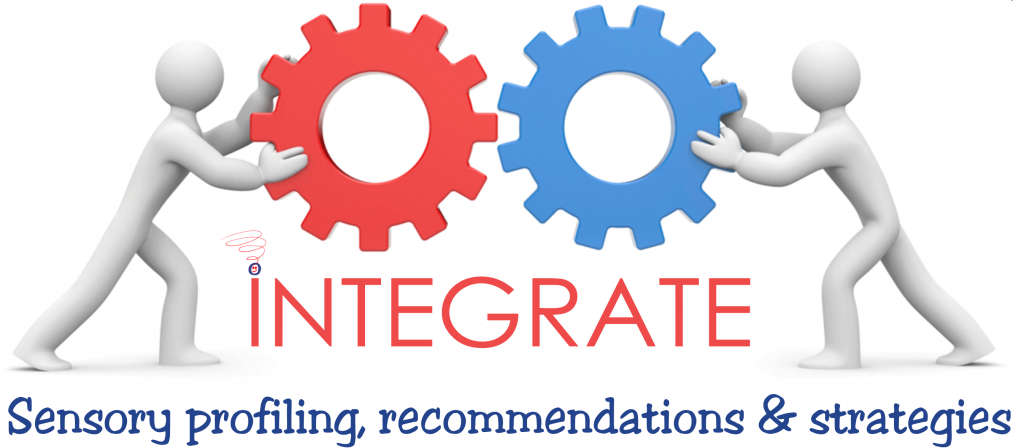 Our sensory profiling, assessments and recommendations service uses the standardised Sensory Profile 2 caregivers' questionnaire to form a detailed picture of your child's sensory needs. One of our on-site Occupational Therapists will meet with you, the parents or caregivers, at Toby House for a consultation. The therapist will gather information about your child. They will then compile this information into a unique formal report. The main focus of the report will be strategies and recommendations to use at home and at school to support your child with sensory processing difficulties.
This service is available in two packages
Package A
This service includes consultation, scoring and the production of a formal report with details of strategies and recommendations. The cost of this package is £360.
Package B
This service includes all of the above, plus one extra hour face-to-face consultation with the OT in which you can review and explore recommendations and strategies. The cost of this package is £410.
Optional Add-On
In addition to these packages, we can also conduct a one-hour observation of your child in an educational setting. This will provide you with an extra report to complement the INTEGRATE Strategies and Recommendations report. The cost of this option is £250 plus travel expenses.
The cost of all these packages can also be spread over four instalments. To cover our administration costs, this will incur a 10% surcharge.
What families have said about INTEGRATE:
I think the INTEGRATE service is vital for all parents who want to better understand their children's sensory processing difficulties.
We gained a greater understanding of our daughter's sensory difficulties and how these affect her, along with strategies to help. The report is great for us to keep referring back to and to share with school both now and in the future.
The Occupational Therapist explained the strategies well and anything I wasn't sure about, she explained further.
I have already recommended the INTEGRATE service to other friends who are now awaiting appointments