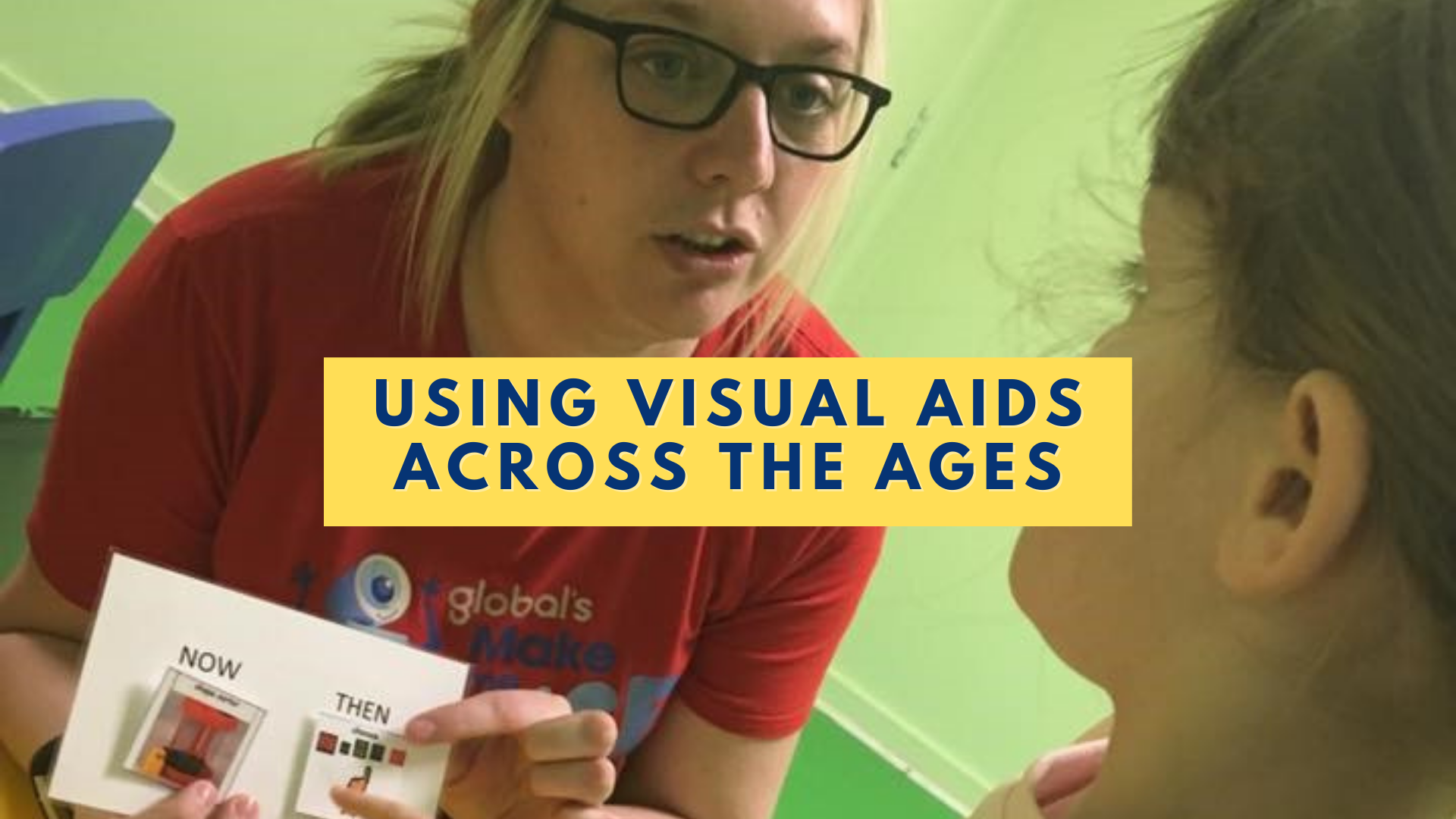 Using Visual Aids across the ages – Webinar
242
242 people viewed this event.
This workshop will be presented by our experienced staff members, Lynda Richardson, Autism Service Manager & Alice Urwin, Autism Family Support Specialist who aim to give you a practical insight into the benefits of using visual aids across different age ranges and how we can use them with our children and young people to help them understand expectations and manage change more effectively in their day to day living.
We know that visual support enables instructions and information to be processed at our children's own pace and can also help them to communicate their needs and make sense of the world around them, but it also allows them the autonomy to make their own choices and express their needs.Lynda & Alice will show you how to make your own visual aids at home and follow up the webinar with resources you can use or adapt to best suit the needs of your own child.
General webinar information
All webinars will be held on Zoom and you will be sent the link via email a few days prior to the session.   Please also check your Spam Inbox as sometimes emails can be directed there.
Please note that these events can only be accessed by parents and family members in the UK.
We kindly ask that you only book a place if you can definitely attend. Please let us know if you are no longer to join us so that we can reallocate your space.
The window to book a place on each webinar will close 2 days before the session.
Prior to the webinar, please make sure that your Zoom name is the same as the name you registered under to allow you entry into the session.
Please note these webinars may be interactive and we occasionally use break-out rooms. We love it when parents turn their cameras on to engage in the session but we understand that you may need to turn this off.
We have made the decision to not record any of our webinars as we want to ensure safe spaces so participants can ask questions and voice their thoughts.
The Toby Henderson Trust have funded all sessions so you can access it for free. However, if at all possible, we'd be extremely grateful if you can you consider giving a small donation in thanks for being able to attend our events. You can donate via our website and all donations will be used to put on future sessions. Thank you in advance!
Please fill out the form below to register: