Our hearts are filled with pride as we introduce the new AUTISM HUB in South Tyneside.
Supporting families in South Tyneside in collaboration with Autism In Mind.
This unique, specialist lifespan service is being provided with the financial support of the South Tyneside Clinical Commissioning Group and the partnership with South Tyneside Council and it is free to all families in the area with a South Tyneside postcode. Please note: to access TTHT services at the HUB, you do NOT need to have a confirmed diagnosis.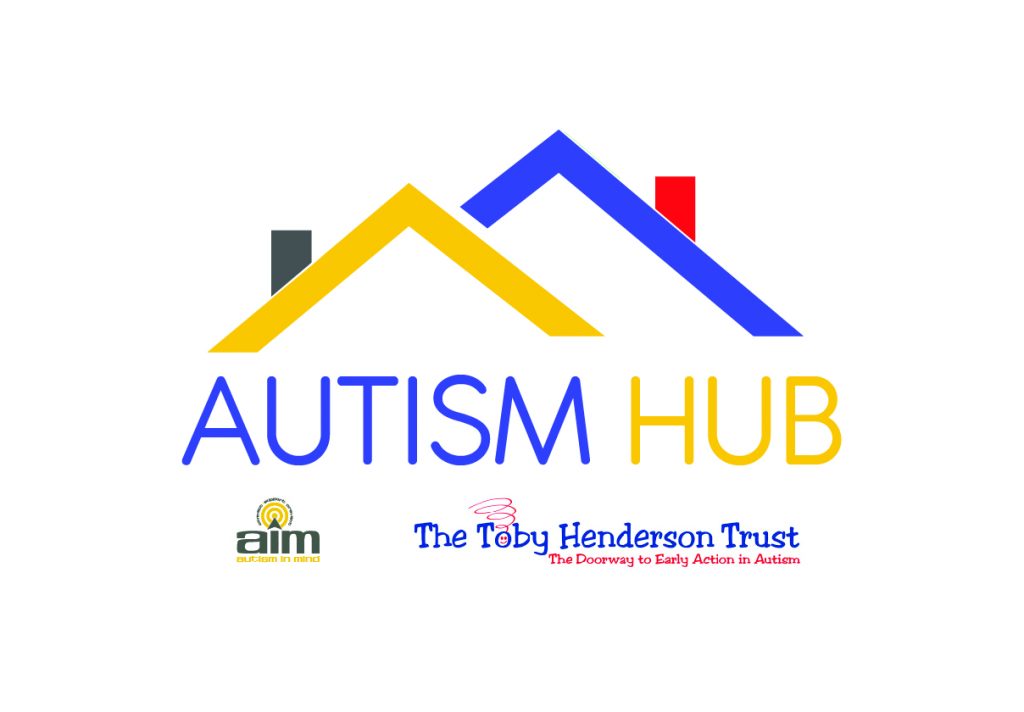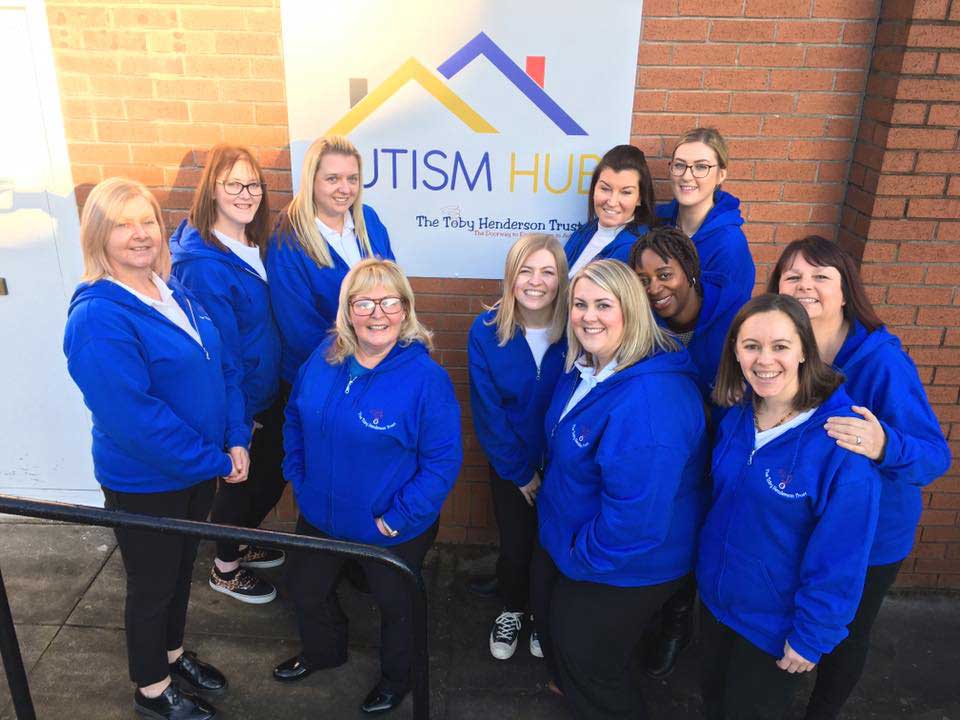 What we offer…..
Our current service provision provides support to parents and families of autistic children and young people up until the age of 18, without requiring a referral or even a confirmed autism diagnosis.
Currently our services include:
Family Support Group via Zoom
Daughters with autism support group via Zoom
A grandparents guide to autism support group via Zoom
Targeted webinars. Please check out our Events and Training page.
One to one family support Zoom sessions
One to one family support telephone consultations
One to one face to face  family support sessions at the Hub
A range of autistic specific resources are available on our website and are being continuously updated.
The Hub is  open between the hours of 9am and 4pm on Mondays, Tuesdays and Wednesdays.
To get in touch, ring us on 0191 816 0550
Alternatively, you can email us at autismhub@ttht.co.uk where we can deal with your query there and then, or pass on your information to the AUTISM HUB for Chenai, our Service Manager, to get in touch.