Sibling Superstars Support Group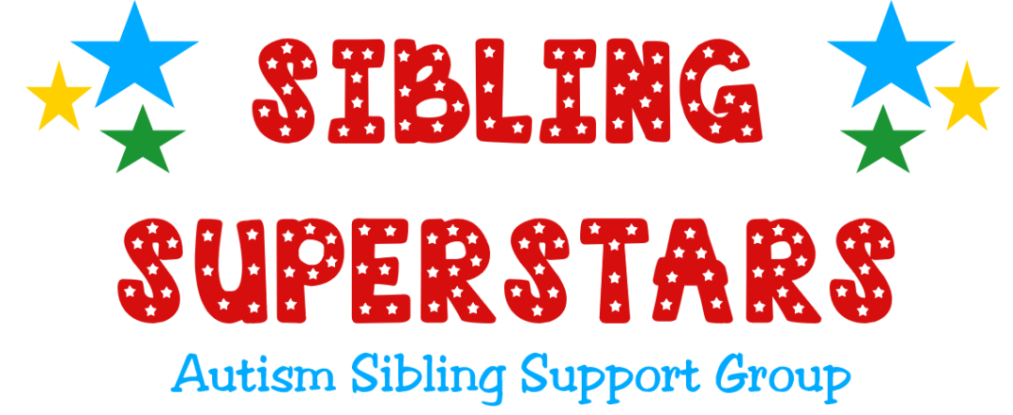 At Sibling Superstars, Children aged 6- 16 years can meet other children with similar experiences, enjoy activities and talk about the good and not so good parts about having an autistic sibling.
We meet once a month on a Thursday from 6.00pm- 7.30pm.
PLEASE NOTE – We are not accepting any new referrals for the Sibling Superstars Group at the moment. 
We hope to be able to open up the Group to new members in September 2022.
There will be a small charge per session.
Places are limited and must be booked in advance. To book a place, email Lynda at lynda.richardson@ttht.co.uk
Recent feedback from a Mum whose son attended a Siblings Superstars session at Toby House for the first time:
"Just when I think you can't be anymore fantastic you go and have sibling superstars, my son absolutely LOVED it tonight, he was really nervous before hand but first thing he said was I've had a brilliant time and I'll defo be going back. He came out full of stories and so much more confident. 
Thank you Thank you Thank you!! He defo needed that tonight, he's a sensitive little soul and thinks of other always before himself and I could just tell he's had a blast". 
Young Carers Action Day –  Wednesday 16th March 2022
Our amazing Sibling Superstars came together for a special evening treat to celebrate all that they do to support their autistic siblings. Far too often they make sacrifices that most of their peers wouldn't understand. That's why we love sibling superstars, it's a safe place for our young carers to come together with like minded peers in a safe nurturing environment. Thank you to Caboose in Blyth for making us feel so welcome, we particularly loved our red carpet entrance. We hope the evening helped our superstars realise just how valued and loved they are.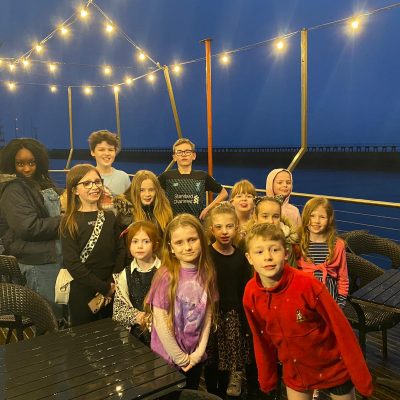 Photos from our Siblings Superstars Group