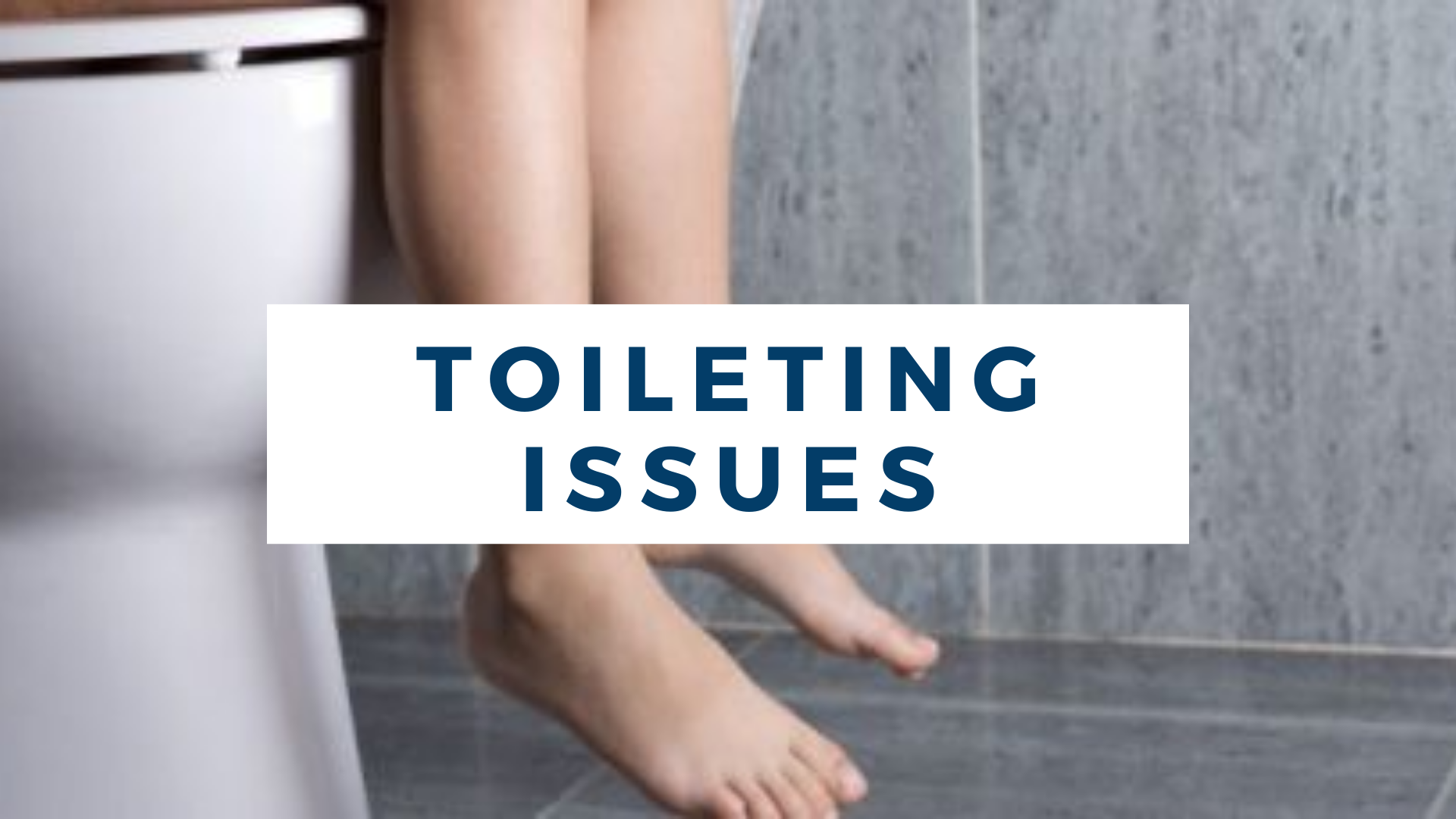 Toileting Issues Webinar
205
205 people viewed this event.
Many of our parents tell us that toilet training is a great struggle for their children with autism. Therefore we are pleased to have Julie Curtis, our Autism Nurse Consultant join us via Zoom to look at a range of toilet training techniques on Friday 25th March 2022 at 9.30am – 11.30am.
Within the webinar we will explore the different stages of toilet training, alongside bowel, bladder and night time continence. Julie will explore the reasons why, and discuss strategies to manage your child's reluctance to use the toilet.
General webinar information
All webinars will be held on Zoom and you will be sent the link via email prior to the session.
Our webinars are for parents and family members only.
We kindly ask that you only book a place if you can definitely attend. Please let us know if you are no longer able to join us so that we can reallocate your space.
The window to book a place on each webinar will close 2 days before the session.
Prior to the webinar, please make sure that your Zoom name is the same as the name you registered under to allow you entry into the session.
Please note these webinars may be interactive and we occasionally use break-out rooms. We love it when parents turn their cameras on to engage in the session but we understand that you may need to turn this off.
We have made the decision to not record any of our webinars as we want to ensure safe spaces so participants can ask questions and voice their thoughts.
Please fill out the form below to register: